We added another projection Ice Mother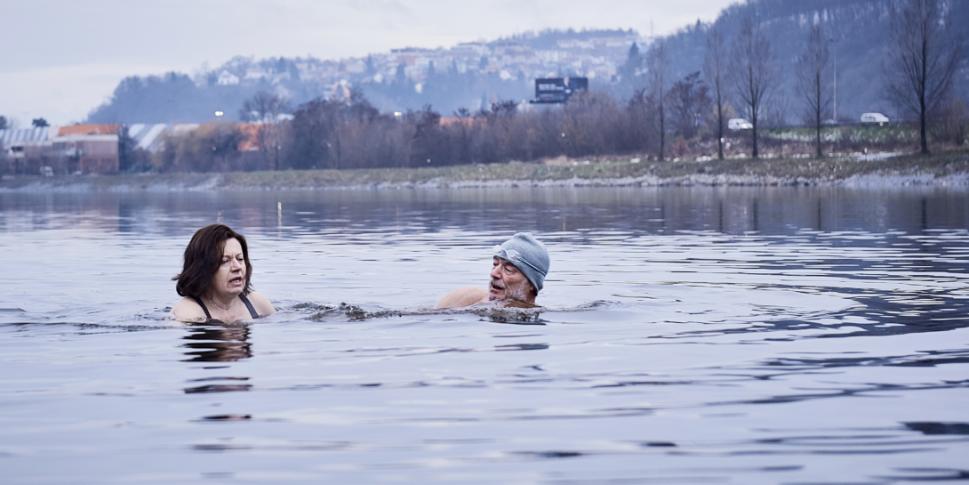 On Wednesday, April 26, we are going to add second screening of Ice Mother. It will be in the Big hall of Měšťanská beseda. New Czech movie with Pavel Nový and Zuzana Kronerová sold out in the Big hall on Sunday, so if you missed it now you have another chance to see it.
We apologize to everyone who wanted to see Somewhere Only We Know on April 26 at 16:30 in Big hall. The screening was cancelled due to technical problems.