Industry Days Finále Plzeň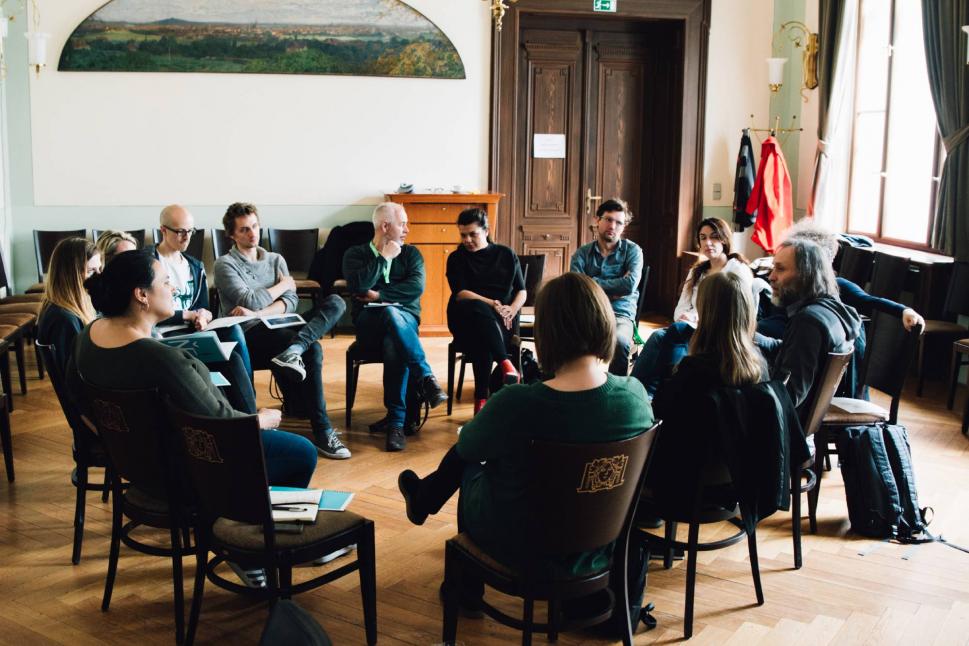 Again this year, Finále Plzeň has prepared a space for the meeting of domestic and foreign film professionals. INDUSTRY DAYS will take place from 17 to 19 April 2020.
In cooperation with the Czech Film Centre, we participate in the organization of the Czech Film Springboard, within which a non-public presentation of upcoming projects will take place. We will talk about safety during making of a film with experts from the European Institute for the Safety of Film Projects. In the Panel on the Future of Czech Films Distribution on VOD and Streaming Services, we will discuss the position of Czech films on domestic and foreign streaming platforms. A public presentation of projects and a master class by the Hungarian producer Viktoria Petrányi will take place in cooperation with the Phoenix script-editing workshop.