See you in the fall...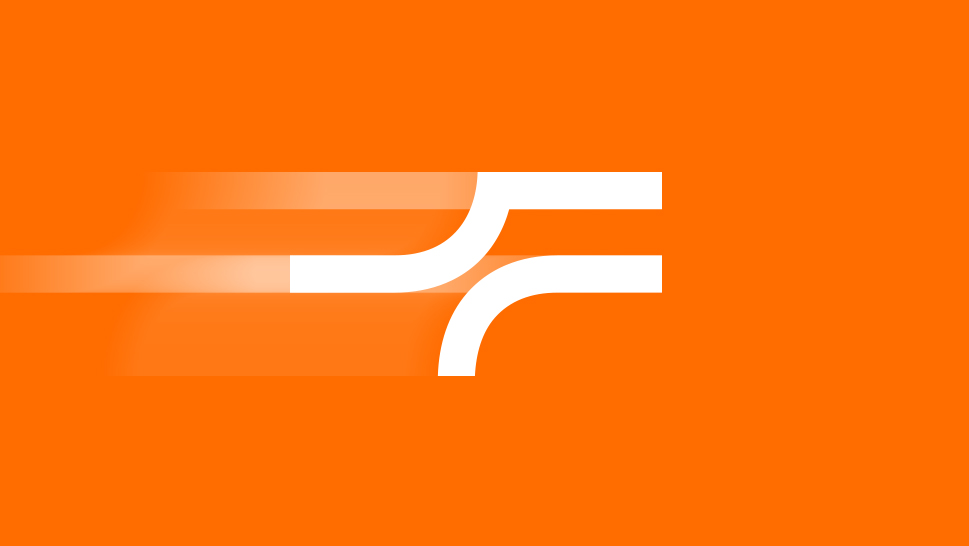 The current events related to the spread of COVID-19 have hit us hard, like many others. We fully support all government measures and at this moment, we do not consider it possible or appropriate to run the Finále Plzeň Film Festival at the original dates of 16-22 April.
However, we do not wish to cancel it; we are currently negotiating with our partners and looking for a suitable replacement date in the autumn. We will keep you updated.
We would like to thank everyone for their support and understanding and we hope we will be able to overcome this exceptional situation.