We know the new dates of Finále Plzeň!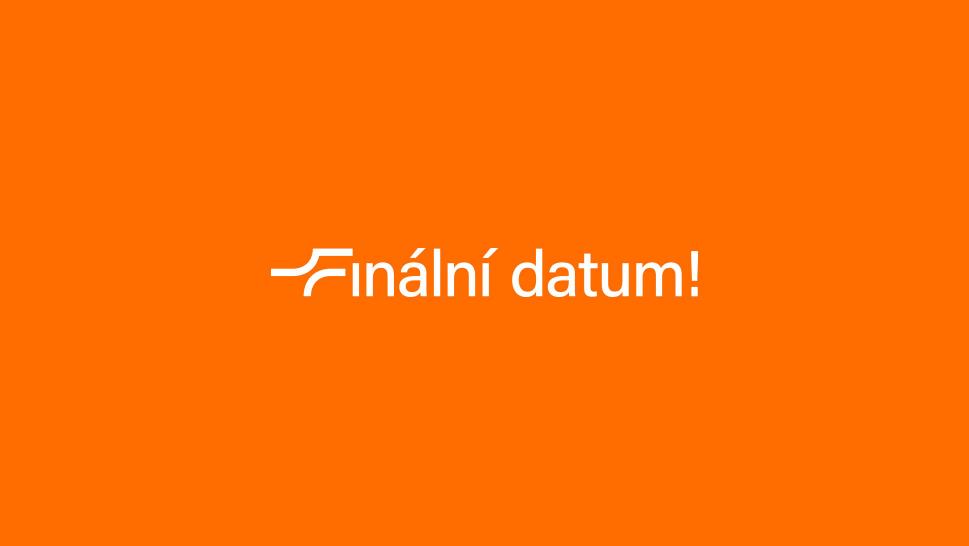 Dear fans of Finále Plzeň, we would like to inform you that we have found a new date. The Festival will take place from 25 to 30 September 2020. Thanks to the public holiday Monday (28 September), you will be able to enjoy a long weekend with movies and film personalities you love. The venues remain the same: Měšťanská beseda, Dialog Theater, Café Regner, MōōVEMENT and DEPO2015.
We hope that you stay with us in these difficult times and that, together with us, you will look forward to a week full of films.