30 years after the fall of the Iron Curtain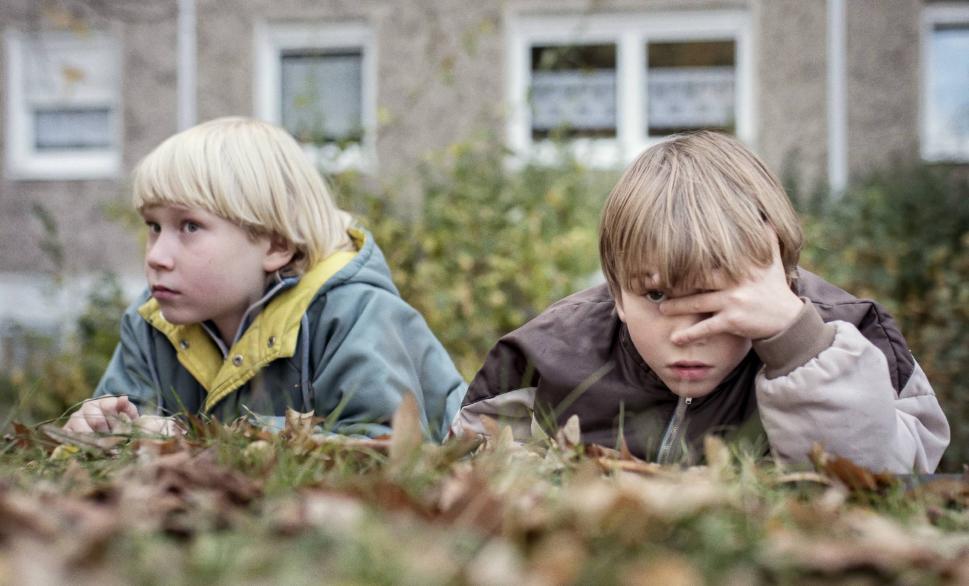 This year's selection of films in the German Cinema section will present different views of the 'East' and 'West' thirty years after the fall of the Iron Curtain. Captivating human stories full of worries, friendship, love and emotion. Every story is different, but together they are influenced by the backdrop of the endless border wall and its fall.
The complete programme of the German Cinema section can be found here.
A film tip by Stephan Kronmüller
You should definitely see this German movie!
As part of this year's Finále Plzeň Festival, we will once again have the opportunity to watch several new German films...
I am very glad that the Finále Festival has a German section. The Pilsen Festival acquires these films mostly thanks to the cooperation with the well-known Cottbus Film Festival.
The offer is of such a high standard that it is not easy to name a favourite. The film that appealed to me the most was 'The Land Over There' ('Drübenland'). The film presents a child's unusual view of the problematic circumstances of the GDR's transformation after the 1989 upheavel.
The main protagonist of The Land Over There (directed by Arne Kohlweyer) lives in the eastern part of Berlin and constantly hears about a different and better country 'behind the wall'. Suddenly the Berlin Wall falls and he tries to understand what has just happened. But no one wants to explain it to him ... This story allows the viewer to step into the shoes of a small child. It is interesting to see how he copes with the new situation.
The film reminds me of my own family's life at the time. My children were of a similar age then, asking many things that we, as parents, could not answer ourselves. It is a short film that describes this situation from the point of view of ordinary people. I find it very beneficial that the authors have decided to work on this topic and record it for the future. What I found especially interesting was how real the props and scenes from that time felt.
I hope the German section of the Festival will attract great interest among film fans again.
Mr. Kronmüller, your company has remained loyal to the Pilsen Film Festival, you are sponsoring it despite the crisis. Why have you decided to do so?
Firstly, we always keep our word as a company, and secondly, fortunately, we have coped well with the 'corona age' so far. We could not have let down the Pilsen culture. After so many years, we feel to be an integral part of the Festival. We really like its format and we can't be without it anymore. I can secretly mention that enthusiasts at Eurosoftware also make movies. But I won't reveal anything more at the moment.