33rd Finále Plzeň IS over. But the most important thing is that it was!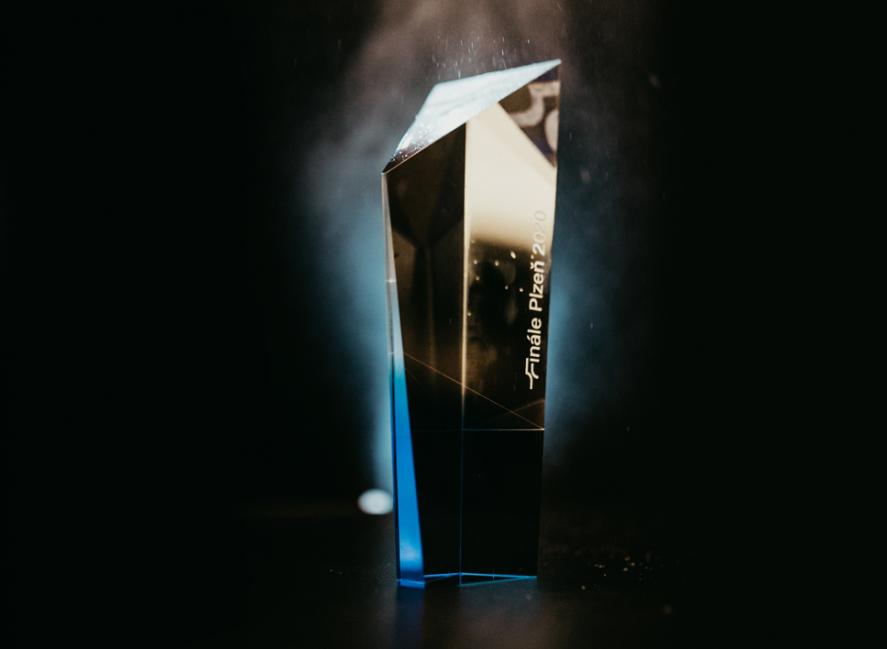 We are really happy that the Festival took place this year, despite all the difficulties and limitations. We would like to thank the audience, the filmmakers and everyone who came and supported us. Without you, the Festival wouldn't be make sense. Festival awards were handed out. Congratulations to the winners; we look forward to seeing you again in spring!
The international juries decided as follows:
Golden Kingfisher for best feature or animated film
Let There Be Light
Golden Kingfisher for best documentary
Solo
Golden Kingfisher for best television and internet project in "serial production"
category
#mártyisdead: S1: E8 #truestory
Golden Kingfisher for best TV and internet project in "film and miniseries" category
Without A Trace
Golden Kingfisher for best student short film
The Call of Wilderness
Student juries from the University of West Bohemia decided as follows:
Golden Kingfisher for best feature or animated film
The Owners
Golden Kingfisher for best documentary
Kiruna - A Brand New World
Golden Kingfisher for best television and internet project in "serial production" category
Unconscious, Part 4
Golden Kingfisher for best TV and internet project in "film and miniseries" category
The Cage