Great Film Harvest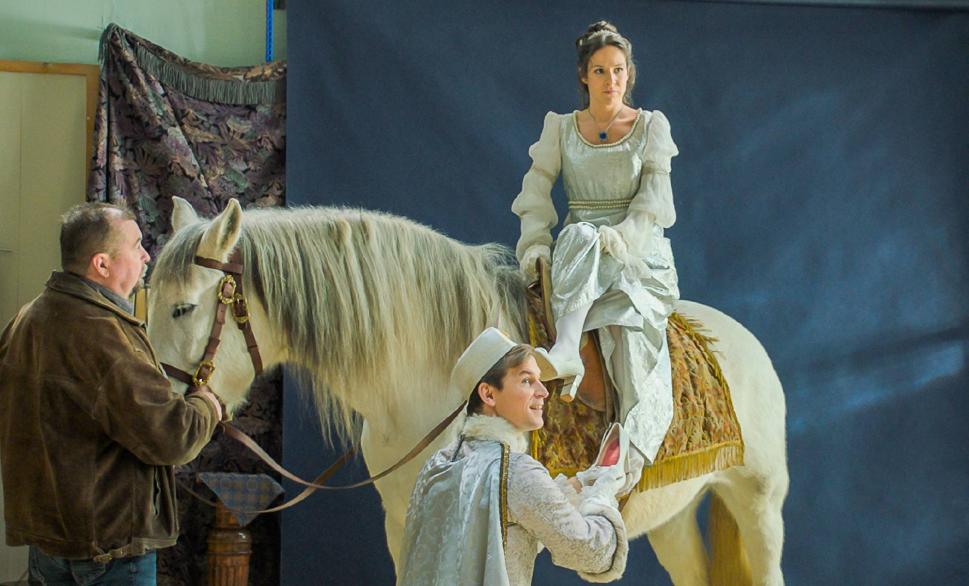 This year, the 34th edition of the Finále Plzeň festival will take place in the autumn again. The Czech film harvest will start on the 24th and end on the 29th of September. And there is a lot to look forward to after the long pandemic break. A number of new films have been launched since the summer, and Finále will offer them all in one week. And on top of that, there will be special screenings in non-traditional spaces, premieres and previews and a selection of interesting productions from Germany and Poland.
A number of the latest films that hit theatres in the last few months will be screened within the In The Net section. They include a story about a bar full of actors occupied by a Russian officer called Occupation. Film Only Teresa humorously paraphrasing famous romantic film gestures. Diary Of A Modern Father with Jiří Mádl and Tereza Ramba, based on the popular blog by Dominik Landsman. A sequel to the films shot in the Pilsen region, Away From The City and Coming To The Forest, by Tomáš Vorel Sr., titled Coming Home with Eva Holubová and Bolek Polívka. The mysterious Sleeping City by Dan Svátek about a world in which all parents fall into a mysterious sleep. Michal Suchánek's star-studded directorial debut, The Party, with Tatiana Dyková, Karel Roden and Jiří Langmajer. Comedy Get High And Get Lost about a failed once-in-a-lifetime marijuana deal with Matouš Ruml, Martin Hofmann and Leoš Noha. Or a new film by Petr Kolečko, Adored, with Jiří Bartoška and Ivana Chýlková. In addition to feature films, the programme will also include documentaries, student, television and internet production, the Czech footprint in international co-productions and exclusive premieres. Special screenings will take place, among others, at the historic U Matoušů Farm in Starý Bolevec, at the ŠKODA JS nuclear machines production hall or by Walter Café.
The complete programme will be published at the end of August.