Manipulation by Authority, or Propaganda in Audio-Visual Production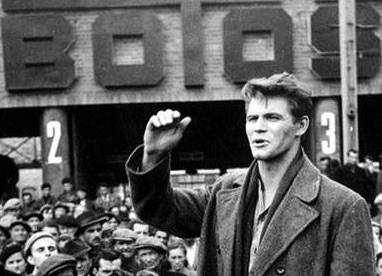 There is a new section called Manipulation by Authority. It is prepared in collaboration with Post Bellum and Deník N and will focus on the topics of propaganda in films in different decades of the 20th century. This year, it begins with the 1950s. Festival visitors can look forward to films connected with that period, films that symbolize and capture it. The Dialogue Theatre will present the tendentious anti-Baťa film ShoeMachine and film The Hen And The Churchman, by which Vlasta Burian ensured his further film work with the regime after the war. The films will be accompanied by authentic memories of witnesses from the Memory of the Nation collection. Film All My Compatriots will be screened at the historic U Matoušů Farm in Starý Bolevec. The section will also include a panel discussion with the participation of professional public, which will be dedicated to the topic of misinformation in the past and present.
The complete programme will be published at the end of August.