Il Boemo will open Finále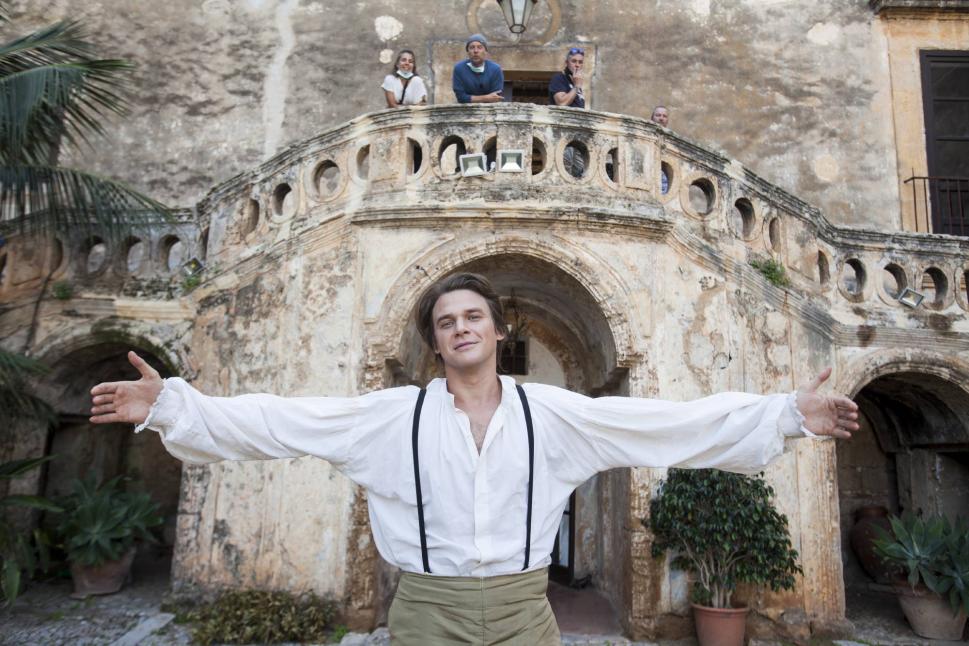 This year's opening film, Il Boemo, tells the story of a courageous and purposeful man destined for the profession of a miller. He decided to defy the will of his family, to follow his dream and become a famous composer in Italy, the musical powerhouse of the time. Director Petr Václav made a film based on his own script, which introduces the story of Josef Mysliveček (1737-1781), who became one of the most sought-after Italian opera composers of his time. His music and liberal approach to life inspired the young Mozart. The film describes how, against all odds, he was able to establish himself in the highly competitive environment of Italy at the time.
"Mysliveček was not only an excellent composer, but above all, a great psychologist and script editor. With his music, he was able to punctuate the conflicts of the characters and through them convey really strong emotions and dilemmas of the protagonists. I believe that Mozart's fascination with Mysliveček stemmed from the admiration for his dramatic talent," director Petr Václav describes his film hero. The film was shot in a Czech-Italian-Slovak co-production and had its world premiere at the Spanish film festival in San Sebastian, where it was also nominated for the main competition.
Il Boemo
23.9. 6:30pm Cinema Hall, Měšťanská Beseda
27.9. 8:30pm Cinema Hall, Měšťanská Beseda