We opened with a biographical movie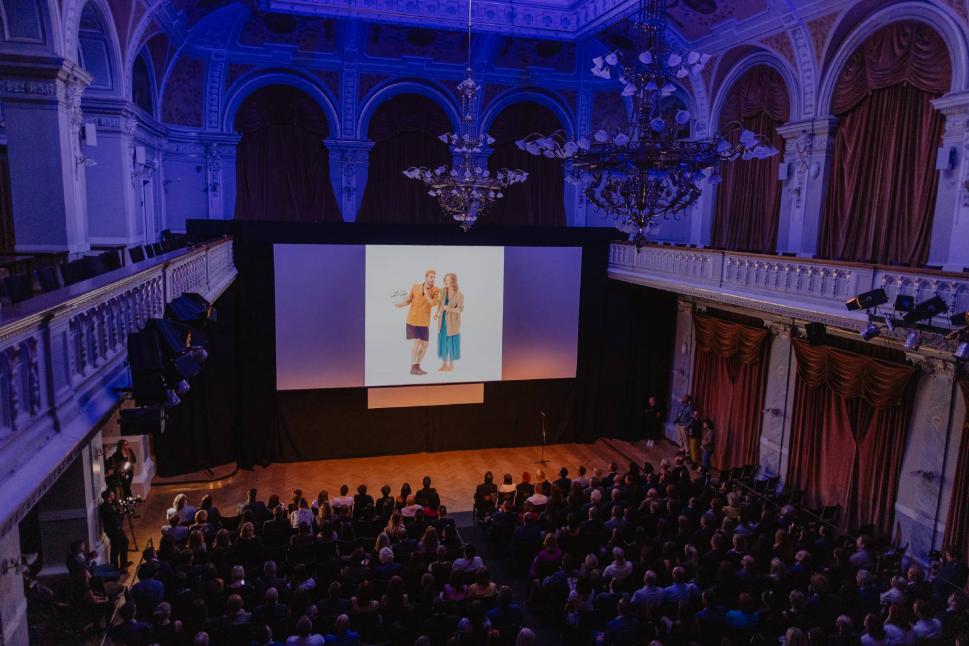 At yesterday's opening of the 35th season of Finále Plzeň, the Festival presented Il Boemo, a film depicting the life story of opera composer Josef Mysliveček, with Vojtěch Dyk in the lead role. The director of the film, Petr Václav, was present at the screening and received big ovation. Not surprisingly, all three screenings are already sold out.
Jan Hřebejk at the Festival presented his new mini-series, Behind The Curtain, which is currently screened by Czech Television. Many celebrities, such as Petra Špalková, Hana Vagnerová, Šimon Holý, Stanislav Majer, Elizaveta Maximová and others, are also enjoying the Festival. The screenings are presented by a new couple of hosts, Ester Geislerová and Petr Vančura. You can follow the current Festival events on our Facebook and Instagram.