We know the winners of the Kingfisher 2016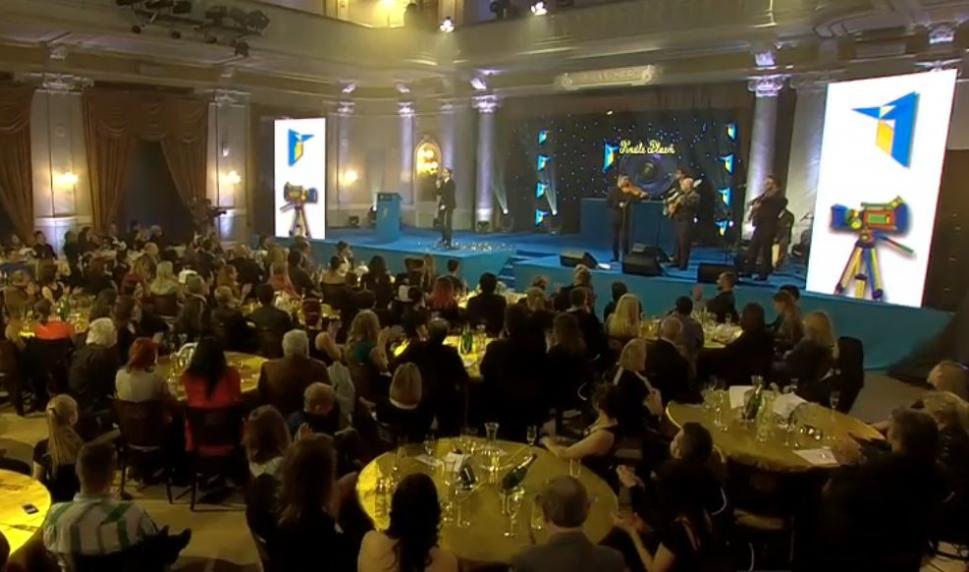 The Finale Plzen closing ceremony took place yesterday, so we finally know the winners of 29th Finale Plzen Kingfishers. The ceremony presented by very funny actor Jakub Žáček ended the festival that is getting ready for the 30th jubilee, is held April 21-26.
Thanks to all visitors, partners, sponzors and all the people enjoying Finale Plzen as we did while preparing the festival.
Statutory Awards:
The best feature live action or animated:
Family Film (Olmo Omerzu)
The best documentary:
Under the Sun (Vitalij Manský)
The best serial TV project and internet:
Mamon - epizode 5 (Vladimír Michálek)
The best non-serial TV project and internet production:
The Midsummer Wreath (Jiří Strach)
Non-statutory awards:
The best feature live action or animated film:
Little man (Radek Beran)
Student Jury Award for the best documentary
The Dangerous World of Doctor Doleček (Kristýna Bartošová)
Student Jury Award for the best serial TV and internet production
Labyrinth - epizode 3 (Jiří Strach)
Student Jury Award for the best non-serial TV and internet production
True Štúr (Michal Baláž and Noro Držiak)
Film Friendly Region Award:
Film Office of the Region Karlovy Vary
Special Award:
The best Feature Jury:
Home Care (Slávek Horák)
Documentary Jury:
Koudelka Shooting Holy Land (Gilad Baram)